The 4th of July is coming up soon.  So I gathered some printables you can use in your home decor.  I scoured the web and here are the best free printables I could find.  Make sure you click over and check out the bloggers who made these printables.  Some have different color options or designs you might like.
Pledge of Allegiance  @ 733 blog.
Americana printable @ Measured by the Heart
Land of the free  @ The scrap shoppe
Constitution preamble  @ C.R.A.F.T.
Land of the Free  @ Measured by the Heart
O say can you see  @ The girl creative
Waterbottle labels @ Mom 4 Real
4th of July printable @ Thirty handmade days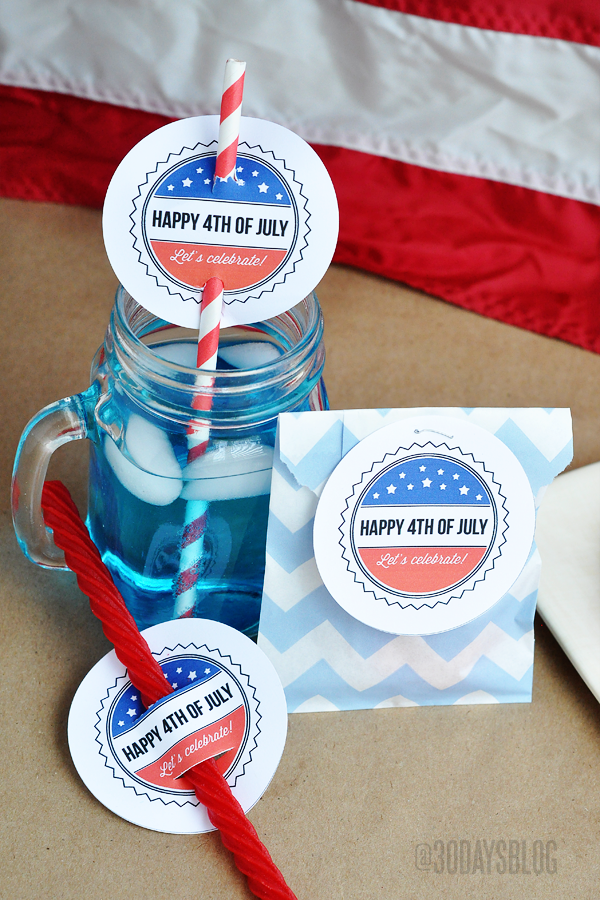 President cameos @ Rook No. 17
Freedom isn't free  @ Measured by the Heart
Abraham Lincoln quote  @ Measured by the Heart
Patriotic party @ Sweet rose studio
Love thy country  @ The country chic cottage
Patriotic printables @ Carissa Miss
National Anthem @ Decorating by Day
Aren't these printables great?  I think you could keep these up all year round.  It never hurts to show some national pride.  These printables are great and I know the bloggers put a lot of time into making them.  So go visit them and give them some comment love!!