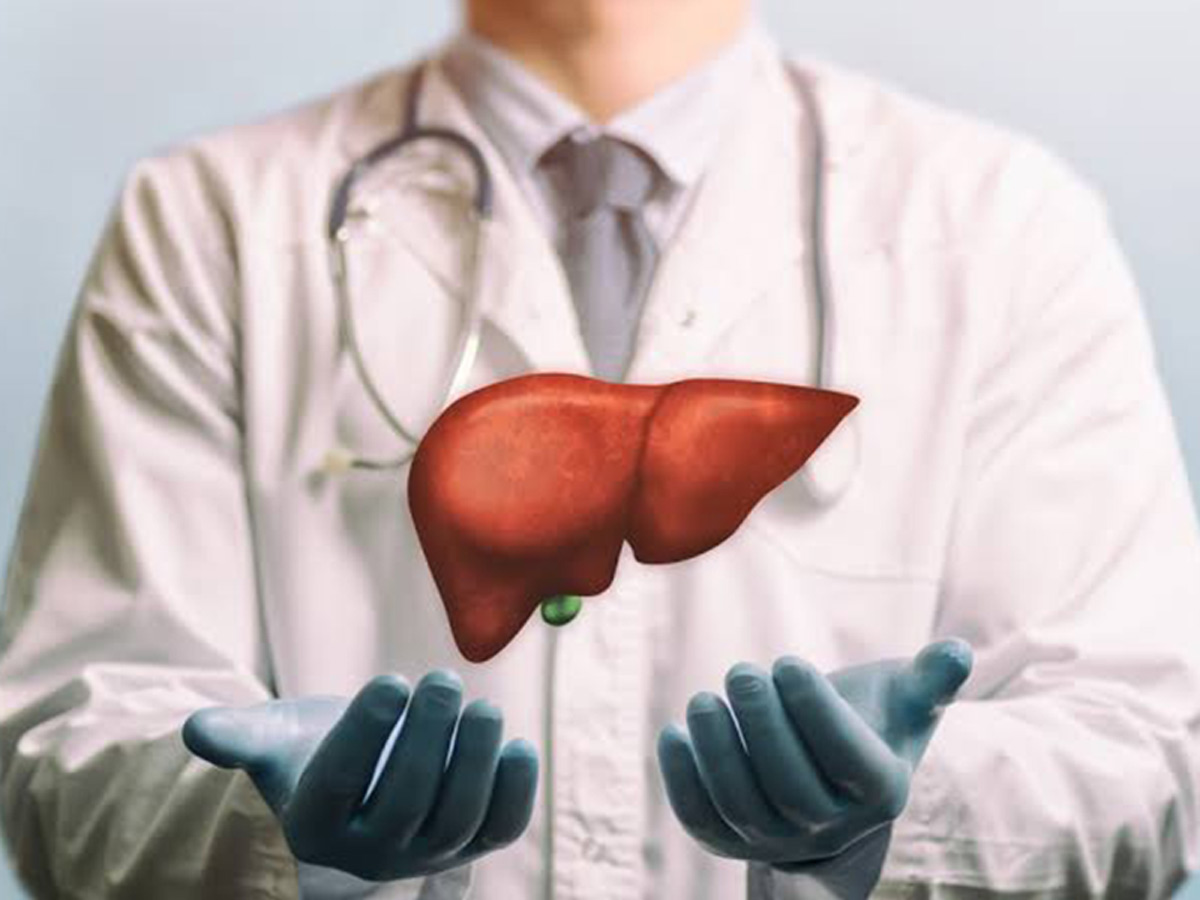 If your loved one is experiencing a liver transplant, it can be difficult to figure out how to support them. Perhaps you've joined a support group for caregivers or accompanied your loved one to their own support group for liver transplant patients, but you still feel like you don't have an in-depth understanding of what you can do for them. Like with any intense situation, support can be strongly needed and, oftentimes, not readily available. We hope this article will help you find at least some of the guidance that you seek.
Empathy and Education
One of the best things you can do for your loved one is to remove the burden of education. Your loved one will be undergoing copious amounts of stress and strain that can even accumulate into depression. They may not be in the best place to explain to you the nature of their treatments, their feelings, or perhaps anything surrounding the liver transplant subject (despite your attempts to be an effective support system for your loved one). Supporting your loved one can also mean not relying on them for information.
So how can you, as a support system, educate yourself in a way that respects your loved one and their boundaries? First, see if they would be willing to allow you to attend doctor's appointments with them. This can be a great way for you to learn about your loved one's treatment. A second set of ears at an overwhelming doctor's appointment can also be a great way to retain important information for your loved one that they may have forgotten or misunderstood.
Speaking to your loved one's doctor about educational resources available surrounding liver transplants may be another helpful place to get started. Resources you can explore online on your own include The American Liver Foundation and the International Liver Transplantation Society. We've linked these helpful educational resources here.
But educating yourself about liver transplantation doesn't have to be completely treatment centered. Rather, focusing on the human being experiencing the treatment may be a helpful way to connect with your loved one. This can be done by checking out articles, listening to podcasts, watching videos, or reading books where liver transplant survivors discuss their experiences. Centering a person's experience can help you empathize with your loved one and be better able to support them during their transplant journey.
LIVEr My Journey of Transplant Survival by John Hoffman is an excellent book and valuable resource for those looking to support their loved ones during their liver transplant. Hoffman's work centers on his own experiences through two liver transplants. His journey highlights the mental and physical challenges he faced in a humanistic and deeply personal light. This may give you insight into what your loved one is feeling internally and what they may experience during their treatment if their situation is similar.
We hope this article has provided you with some helpful tools to begin understanding what your loved one is experiencing while undergoing a liver transplant. We commend you for your dedication to your loved one and their well-being and wish your family all the best for a healthy outcome.