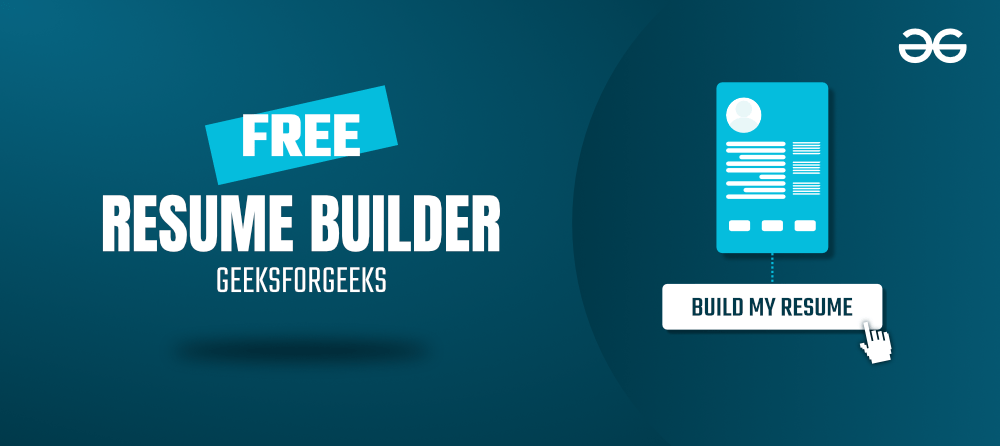 Writing a good resume is one of the most important steps to take when searching for a new job, and yet it can be difficult to know where to start. That's why many job seekers are turning to resume builder tools to help them craft the perfect resume. A resume builder tool can make creating a professional-looking resume builder easier than ever before. Let's look at some of the features that make these tools so useful. 
Resume builder tools come with a variety of features, including templates and pre-formatted text to help you create a professional-looking document quickly. You can customize your resume according to the job you're applying for, or even use the same template to apply for multiple jobs. The best resume builder tools also allow you to track your job search progress and even provide tips for a successful interview.
Another great feature of resume builder tools is their ability to help you create a personalized cover letter that perfectly compliments your newly-crafted resume. You can include details about your qualifications, experience, and other relevant information in the cover letter to give employers a better understanding of your candidacy.
Finally, resume builder tools can help you organize your job search. They feature readily available databases of hundreds of employers and job postings so you can easily find the best opportunities for you. You can even access helpful assessment tests or customized career advice to ensure that you're applying to the right jobs.
Customization Options
One of the main advantages of using a resume builder tool is that it allows you to customize your resume with ease. With a few clicks, you can change the font, size, and color of your text, add images or logos, and even rearrange sections if necessary. This means that you can create a unique and visually appealing resume that will stand out from other applicants.

Organizational Features
Another great feature of most resume building tools is their organizational capabilities. Many tools allow you to organize all your information into different categories so that you have an easy time finding what you need when writing your resume. This can be especially helpful when trying to remember all the details about previous jobs or educational experiences that could go on your CV.

Easy Editing & Saving Options
Finally, most modern resume builder tools come with built-in editing options as well as easy saving options for your work in progress. This means that you can easily edit and tweak any part of your document without having to start over from scratch each time you make changes. Plus, once you've saved your work in progress, you can easily access it again later on without having to worry about losing any important data or information.
Creating the perfect resume doesn't have to be hard or time consuming anymore thanks to modern online resume builders like LiveCareer's free online Resume Builder tool! With its customizable design options, organizational features, and easy editing & saving functions; this powerful tool makes crafting an effective and professional-looking CV easier than ever before! So don't wait any longer – get started on creating your own perfect CV today!